Have you ever done that thing where you meet someone new, introduce yourself like you've never met them before, but actually you met them a while ago at a birthday dinner for your brother in law?
No? Just me?
Well for me that was Heidi and Matt! I can only hope I made a great second-first-impression.
The three of us met in Owl's Head for their session back in August. The weather was perfect and the beaches were pretty empty for the most part, except for a couple of long-lost-lovers making out in the bushes across the way from us which, in my opinion, really set the mood for our romantic beach maternity session. Now thatI think about it, I probably should have left my card with them.
Heidi was a trooper the entire evening; we had to scale down a steep ditch to access the more private area of the beach (which, when we arrived, we discovered it was not so private anymore), she walked barefoot on the rocky sands, got her feet wet in the cold waters, and climbed up into the rocky ledges for some shots. Matt did okay too.
But in all seriousness, Matt and Heidi did awesome! I loved their images and they were fantastic to work with, and they made my job easy that evening. Here are a handful of images from their maternity session:
About 6 weeks later little Maya decided to make her appearance. She was honestly one of the easiest babies I have photographed in a while, and she hardly made a peep until she needed a little snack mid-session. My newborn sessions are typically very neutral and I love working with natural/earth tones and limit the prop usage, but every once in a while I like toinclude some girly stuff like lots of pinks, floral, headbands; the works! Maya let me do that with her and I loved how sweet she looked all dressed up. Thanks for being so good to me, baby girl!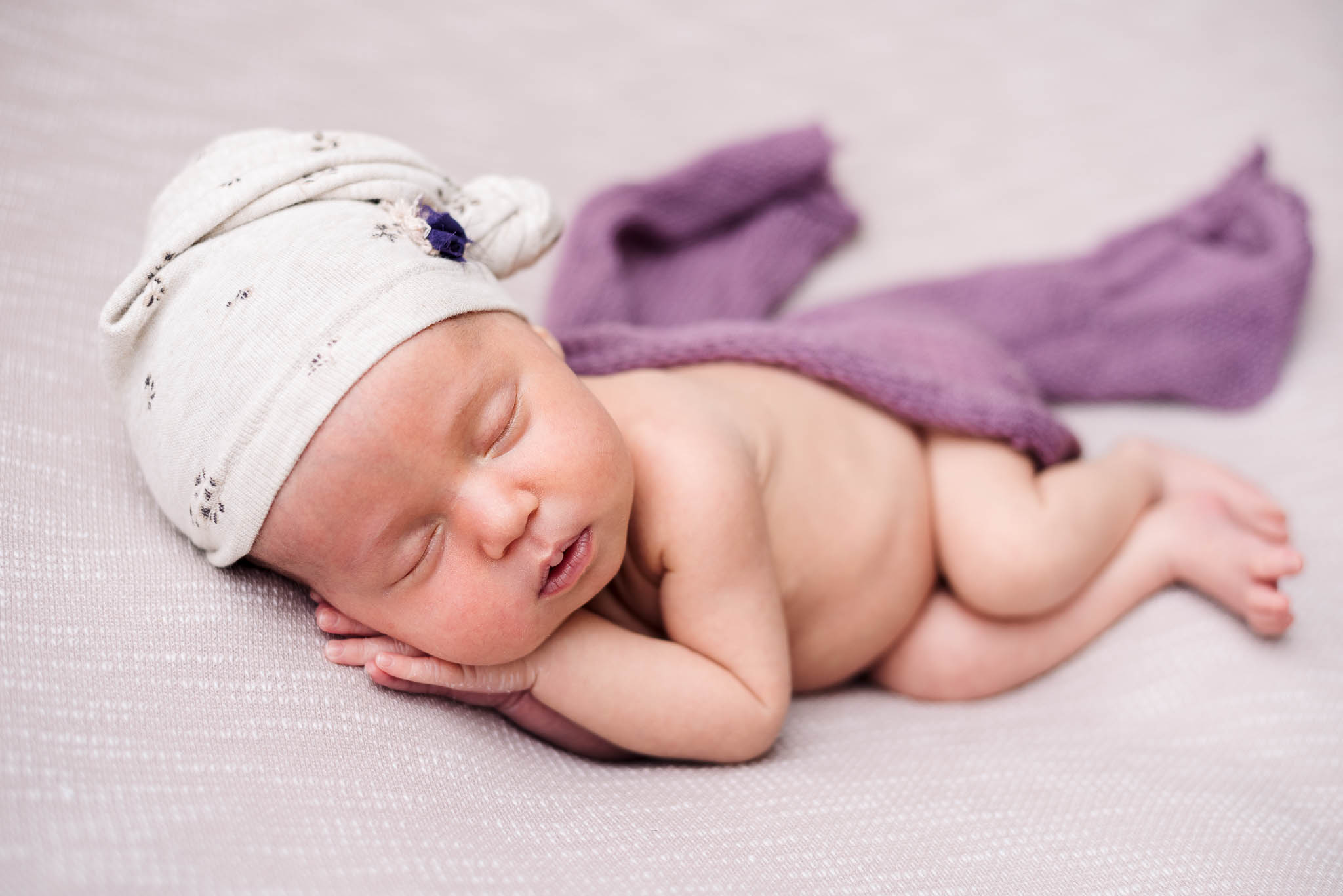 I can only hope that I'll be seeing these three back again very soon, they were so good to me! :)